KREIG Corpus Christi
Ryan Boettcher, JD
Ryan Boettcher, JD, handles probate and estate planning matters.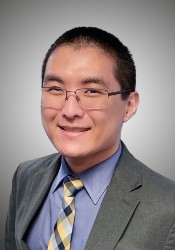 Kreig works closely with every client to reach lasting solutions in the areas of probate, estate planning, and guardianship.
Ryan studied law at Texas Tech University and graduated in May 2020. He then started work in the Office of the Attorney General with an emphasis on family law. Currently, he practices estate planning and probate law in Corpus Christi, Texas.
Admissions
Education
Texas Tech University, Juris Doctor, 2020
Northern Arizona University, B.A. in History, 2015