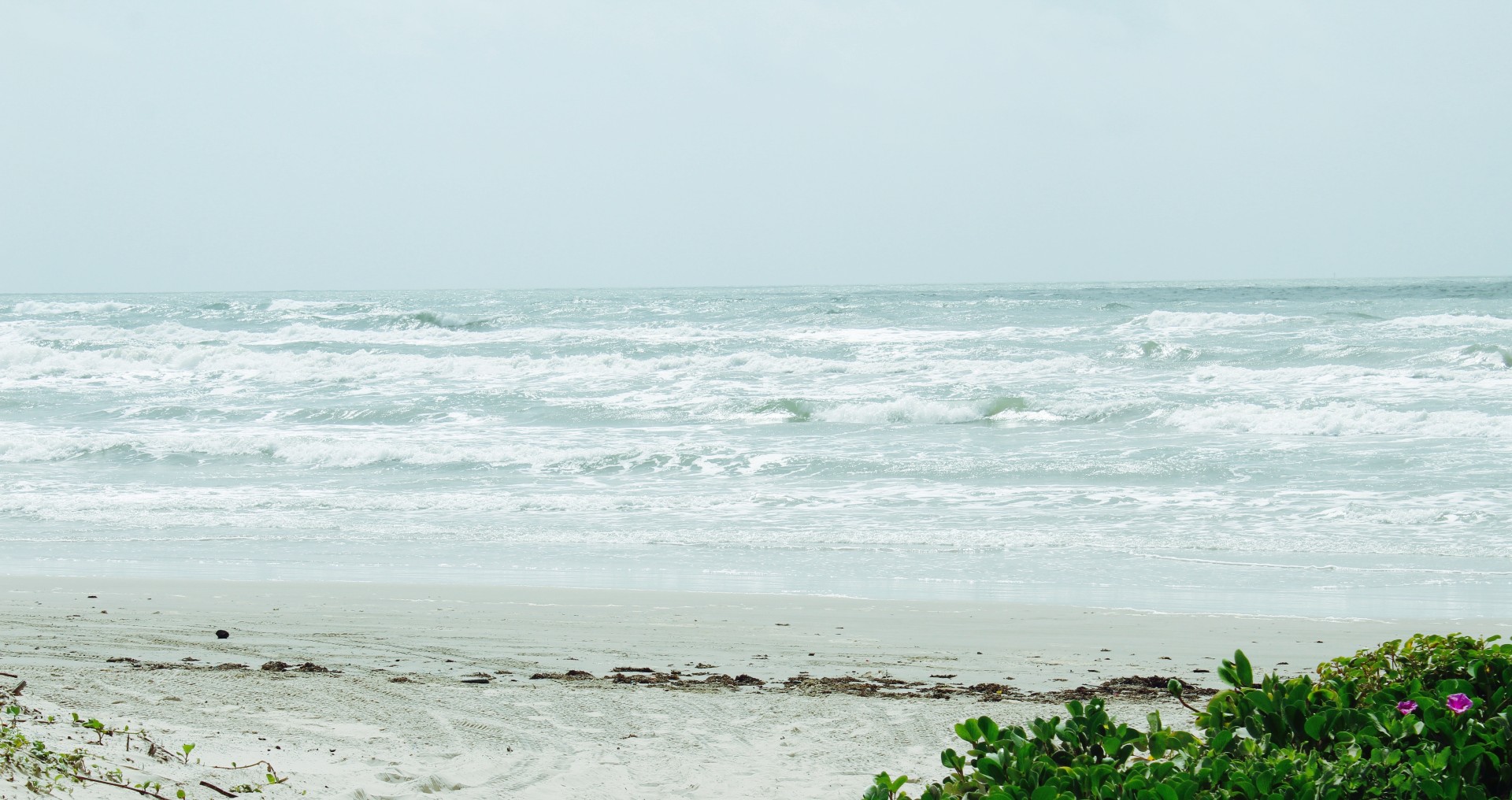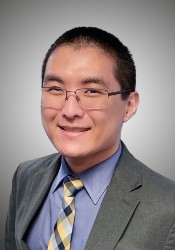 KREIG Corpus Christi
Ryan Boettcher, Probate Attorney
361-502-4240
710 Buffalo Street
Corpus Christi, TX 78401
(by appointment only)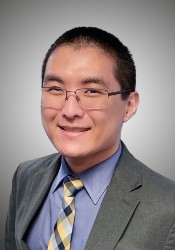 KREIG Corpus Christi
Ryan Boettcher, Probate Attorney
361-502-4240
710 Buffalo Street
Corpus Christi, TX 78401
(by appointment only)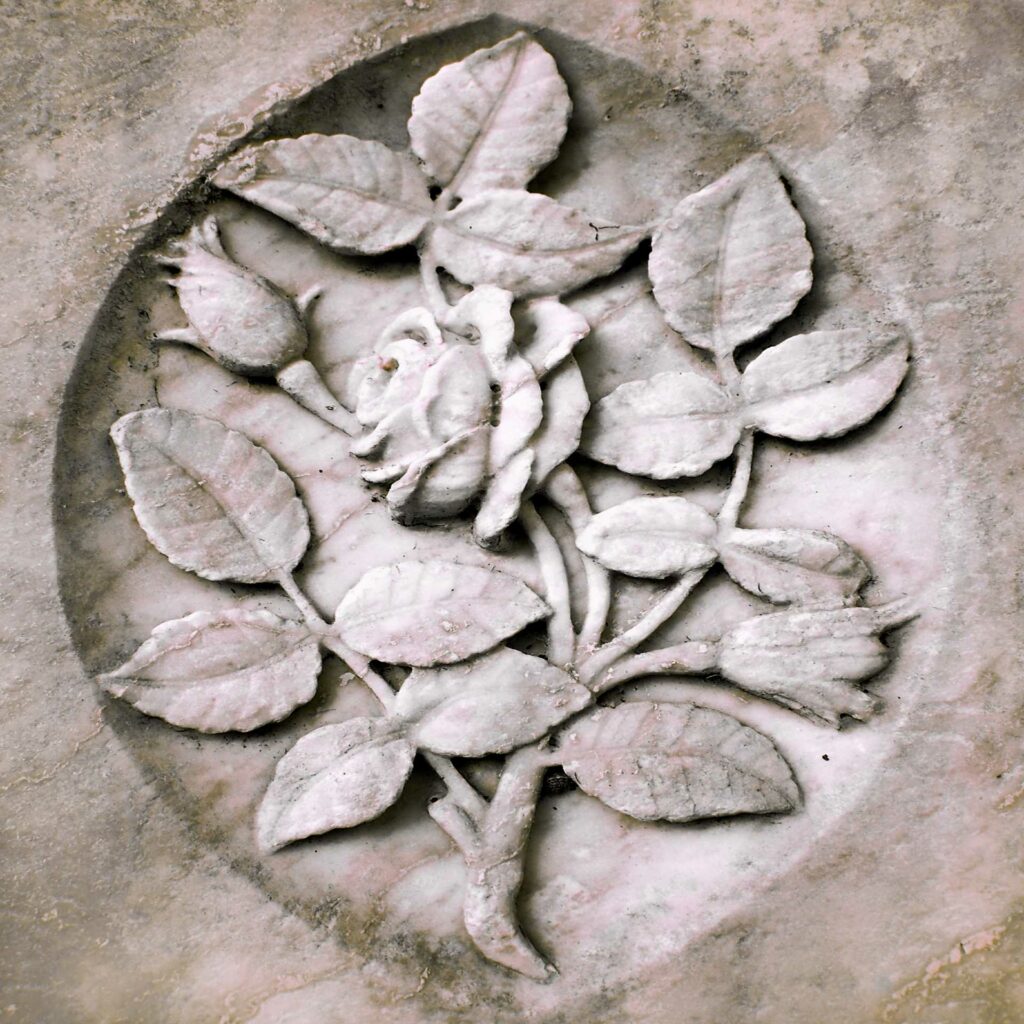 Top-Rated Corpus Christi Probate Law Firm
Professional representation for your probate matter.
Our firm focuses on probate law. We represent clients in contested and uncontested probate cases. This includes intestate (with no will) and testate probate (with a will) administrations, muniment of title probates, small estate affidavits and affidavits of heirship, heirship proceedings, disputes involving funerals and burial arrangements, will contests and trust and fiduciary litigation cases.
Why choose KREIG Corpus Christi probate attorneys?
KREIG Corpus Christi probate attorneys are passionate about serving their local communities with care and empathy. We live in the communities we serve and take pride in being active community leaders. Our probate attorneys are highly trained and insured. You also save time with our one-stop solution for probate cases.

At KREIG, we do not just offer top-quality probate advice, we strive to go above and beyond to answer questions and provide recommendations.
If any of these situations apply to you, then call us today!
Your loved one has died and you need help wrapping up their final affairs.
A loved one has died and their bank is asking you for letters testamentary.
A loved one died and one or more persons are taking advantage or stealing property.
You are a creditor or third trying to collect cash or property from a deceased person's estate.